12.04.21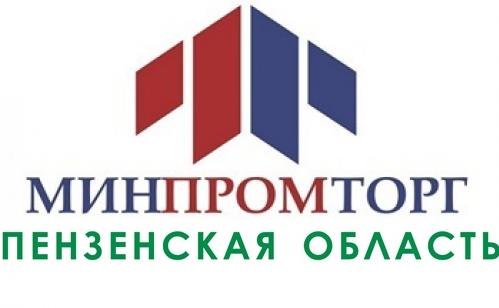 JSC Istok has received an award The best enterprise in Penza region in 2020,
19.01.21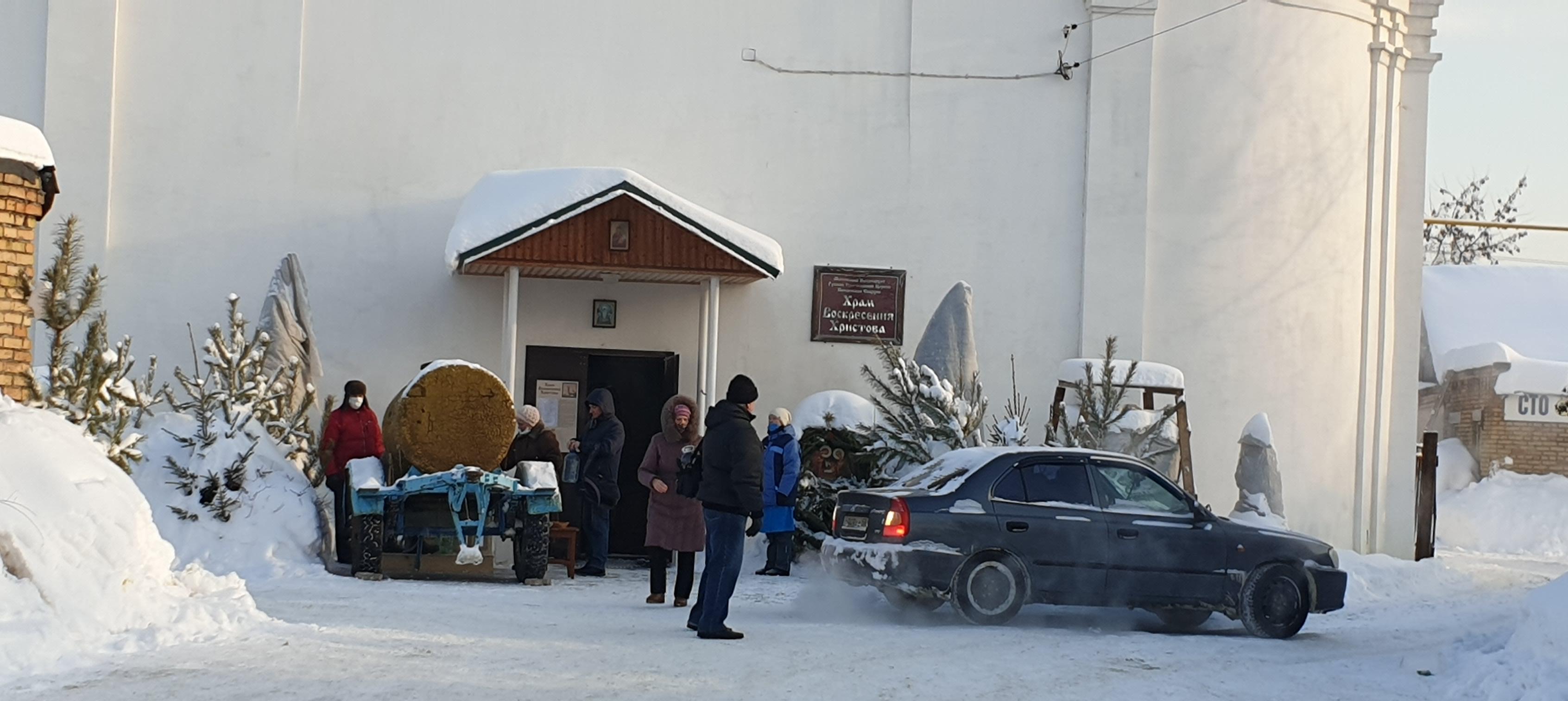 Russian Orthodox church celebrates the Epiphany holiday.
22.12.20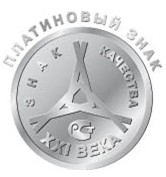 The Istok products have been awarded the highest - platinum insignia in the contest "All-Russian Brand (IIIrd Millennium). Quality mark of the XXI Century " held within the international exhibition in Moscow.